Uncategorized
5 reasons why international students love New Zealand
It is often overshadowed by its larger cousin Australia, but New Zealand has everything to make your international education experience extraordinary.
From its rugged landscapes to its laidback vibe, not to mention its world-class yet affordable universities, New Zealand could be the most underrated international study destination out there.
Here are our five top reasons why international students are flocking to New Zealand…
1) Simple visa application and residency process
Unlike most countries, New Zealand has very liberal immigration laws, which make obtaining a student visa relatively easy. New Zealand gives you a chance to speak to a visa expert and explain your case if they don't accept your visa, rather than sending blunt rejections like most other countries.
Even better is even after you graduate, you can work in New Zealand for up to a year and also apply for permanent residency if your job is related to the degree you studied. This makes New Zealand the ideal destination for people who are looking to build a new life rather than just live overseas for a few years.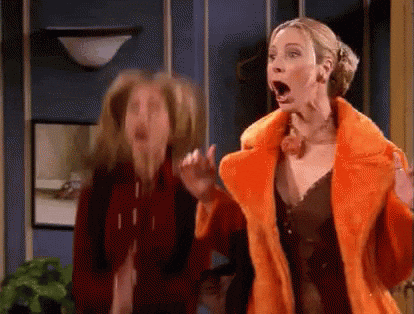 2) The higher education system
New Zealand offers a truly international education experience at a fraction of the cost of universities in the United States and United Kingdom. Their education system was modeled on the UK structure, meaning students can experience a similar academic quality and culture at a fraction of the cost.
There is also a healthy international community at New Zealand's universities, as high visa allocations and a welcoming culture have drawn students from all over the world for years. Studying here will open up connections from all over the world and encourage you to mix with different cultures beyond your own and New Zealand's.
Benefits in meeting new people as part of International Students Club https://t.co/CONLDwoQdv New Zealand Institute of Business and Technology, Lincoln University pic.twitter.com/zYNWcfYwPq

— Karthik Reddy (@Karady3156) March 22, 2018
3) The culture
If there's anything New Zealanders are known for, it is being friendly and laidback. They are used to people traveling through their country and sharing its wonders, so they tend to be welcoming to international people. This should help to settle some pre-university nerves, as you can rest assured you'll quickly meet new friends in your new country.
There is also a whole world of cultural sites and history to learn about in New Zealand that goes way deeper than your everyday walk to the library. If you take the time to explore the country you will learn about the traditional Maori way of life. 
Immersing yourself in the culture of a new destination is one of the best things about travel. New Zealand's breathtaking scenery isn't such a bad backdrop for a cultural experience #newzealand #downunder #downunderjourneys https://t.co/vpvX6qfYyP

— Downunder Journeys (@visitdownunder) January 10, 2018
4) The weather
Whatever climate you thrive in, there is somewhere in New Zealand that is for you. From the sunny beaches to the snowy mountains, the seasons and weather are constantly changing throughout the country.
This creates much more diversity than going to study in always-hot-Asia or always-rainy-UK. You may be riding big waves in the sun at some points of the year and be wrapped up riding down the mountain in others. It is this diversity that gives New Zealand its unique charm, which leads us on to the next reason….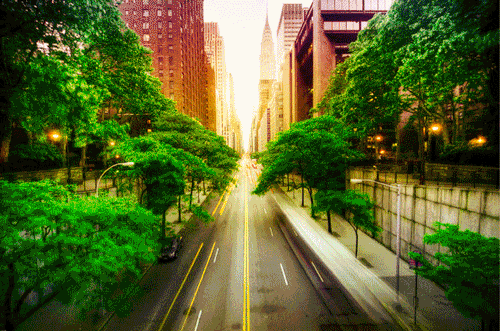 5) The amazing adventure activities
Of course, the quality of education is paramount when studying internationally, but university doesn't have to be all work and no play. In fact, New Zealand has such an amazing amount of adventure activities it would be almost criminal not to embrace them.
Whitewater rafting, ziplining, caving, hiking, skiing, tubing, trekking, surfing, snowboarding… the list goes on. Studying in New Zealand is the perfect place to embrace your inner explorer for an exhilarating revision break or weekend trip with your new-found friends.
Liked this? Then you'll love…
10 reasons why you should study in South Korea