Uncategorized
US: Mandarin-speaking counselor hired to help international students open up
The University of Wisconsin-Madison's (UW-M) University Health Services (UHS) has hired a mental health counselor who speaks English and Mandarin fluently, with the hopes that international students who converse in the Chinese dialect would feel more comfortable when reaching out for help or guidance.
Everyone goes through tough times at one point or another – sometimes for seemingly no good reason – and there is no shame in needing someone to talk to about it. Whether that be a close friend, a family member or even through seeking professional help, opening up about how you are feeling is the first step in beginning to feel better.
But, away from old friends and family and in a country which does not speak your mother-tongue, as an international student you may feel a little lost from time to time, intensifying these trying times. Reaching out to a counselor and articulating how you feel can be difficult enough for domestic students but with anxieties surrounding language barriers and different systems in students' new countries, it can be even harder for those studying away from home.
As 12 percent of UW-M's students come to the US from overseas and around half of these are from mainland China alone, hiring a counselor fluent in Mandarin was an easy decision.
"When you're talking about emotions and experiences, for many people it's more comfortable to speak in a different language or a language other than English. We want to be able to provide that service for students," Co-director of UW-M's Mental Health Services Andrea Lawson told The Daily Cardinal.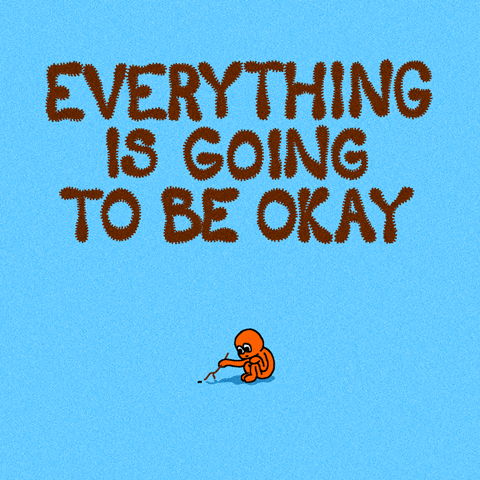 Lawson is fully behind UW-M's mission to improve mental health services across the university, but particularly for international students, who before may have felt the services were less accessible to them.
The new hire is Taiwan-born Wei-Chio Hse who holds a Master's degree in Counseling Psychology from UW-M. She offers her counseling services in both Mandarin and English for students who need guidance in many different areas of their lives including relationship troubles, grief and loss, homesickness, academic struggles, transitioning into their new country, career concerns and mental illness.
Hse, a former international student herself, remembers her own experiences moving countries to study at UW-M, helping current students to feel connected to her and instilling confidence in students that things do get better.
"To have somebody who understands that experience or has been through that process as an international student themselves, that can feel really reassuring for students to feel like they're not alone in their experience," Lawson said.
The connection between counselor and student is crucial to a student's positive reception of their services. For many students, speaking in Mandarin will instill a sense of belonging in them, making them feel less isolated.
"Belonging is one of the things that really leads to thriving on campus," Lawson said.
"So if students can have a place where they feel like they belong and are being heard and understood fully, then that really goes a long way towards developing positive mental health."
University Health Services distributed a survey to 9,000 undergraduate and graduate students in an effort to better understand the health behaviors of UW-Madison students. https://t.co/EvEEcfpBHt pic.twitter.com/No7Ae9V9Q1

— The Daily Cardinal (@dailycardinal) March 7, 2018
The university does not intend to stop there: hiring Hse was just the first move.
Currently, USH is putting a plan to hire a Spanish-speaking therapist into action to help Latinx students and others who feel more comfortable talking in Spanish.
UHS plans to reach out to students with other language preferences as well. Currently, students whose first language is not used by a counselor at the university can use 'Language Line', a translation service which helps students receive therapy in their desired language.
Lawson hopes that creating more opportunities for bilingual counseling will improve the mental health and overall college experience of international students on campus.
Liked this? Then you'll love…
We are not talking about mental health enough at university, says psychologist
What are UK universities' mental health services like? Are they doing enough?