News
Quiz: Where in the world should you study abroad?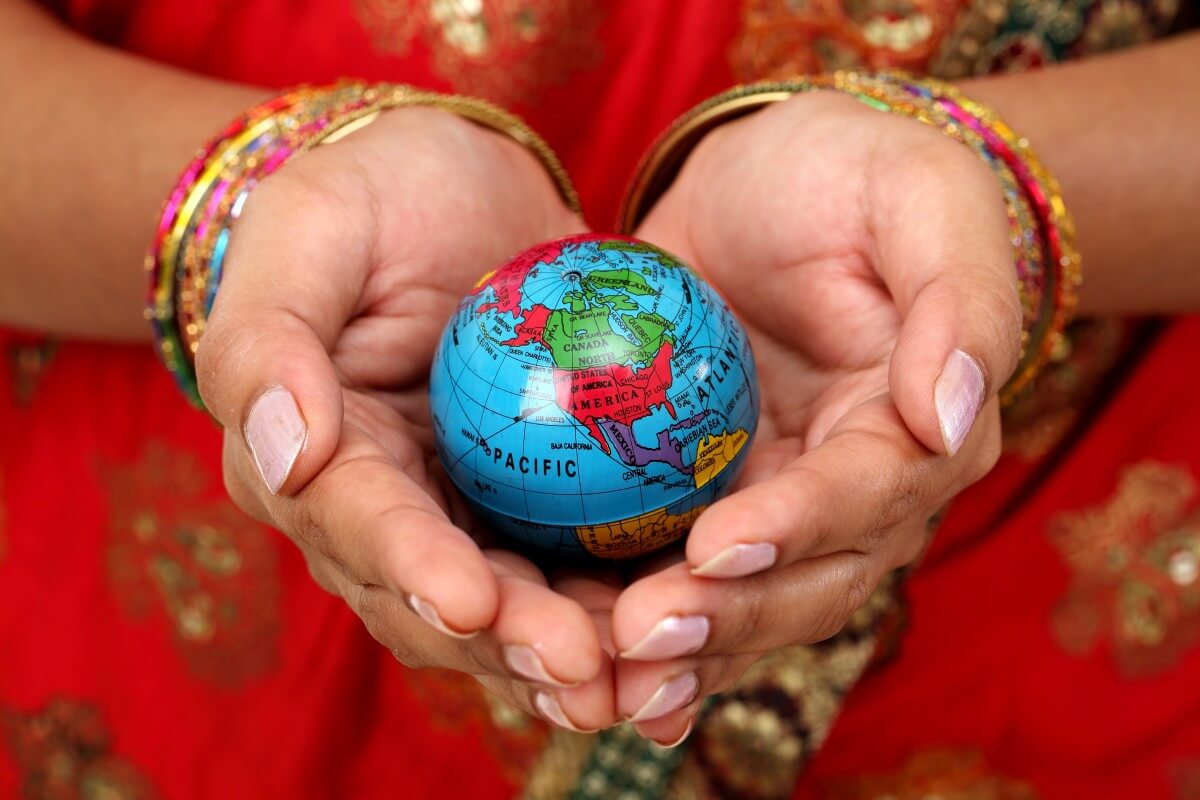 No matter how much you may love your home, you have come to the realisation there is a whole world out there – and you want to see it. And what better way to explore a new culture and broaden your horizons than by studying abroad?
It's settled: you were born to travel overseas to better your education. But with an infinite number of options, where should you look?
From the prestige of the US and UK, to the hidden gems of Africa and New Zealand, beautiful landscapes in Canada and Australia, to affordable lifestyle in Europe and Asia, there is bound to be somewhere which will fulfil you, no matter what you're looking for.
[wp_quiz id="34508″]
Liked this? Then you'll love…
Why Southeast and East Asia are increasingly popular among international students