Uncategorised
3 best student dating apps to find your Valentine
Valentine's Day aka Singles Awareness Day is in two days, so there's no better time to pick up your phone and find a Valentine for yourself.
Dating apps have got a bad rig for destroying the dating scene and creating millennial hook-up culture, but if you're looking for some love this Valentine's Day, or at least a nice meal with some eye candy for dessert, a dating app may be your best bet.
If you're tired of waiting for the hottie in your seminar to text you and creepy Tinder messages aren't your thing, check out our pick of the best dating apps to find some lovin' this Valentine's Day.
Best for: Finding the cutie that caught your eye on campus
We've all experienced that frustrating moment when you've been locking eyes with your new-found crush in the library but you miss the moment before you can give them your number.
Thanks to Happn, you can now reconnect with your long-lost catch from that cafe at lunchtime. The app allows you to view the people you've crossed paths with during the day so whether it was in a busy lecture or a packed party, there's a second chance to make a first impression that's much less daunting than strolling over and striking up a conversation.
The real-life element of connecting you with people you have encountered throughout your day means the people on the app are likely to have shared interests. So don't let a potential match just be a ship passing in the night and instead get lost in a whirlpool of romantic adventure.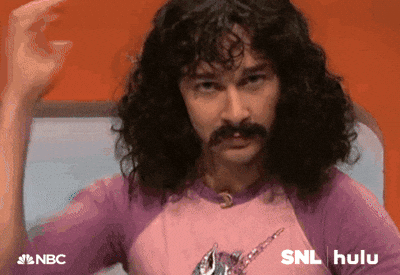 Best for: Coupled up friends that know what's best for you and the notoriously indecisive types.
If your best friend is continuously shouting at you for going for the wrong type, let them take the reigns and find you the perfect date for your Valentine's Dinner.
Wingman works by a friend setting up a profile for you and they make matches for you. Whether you're always choosing people who are just so wrong for you or the thought of showing your interest in someone fills you with dread, hand your love life over to your friend who can do the work for you.
This app has the bonus of missing out the awkward moment of introducing your new interest to your friends, after all, they picked them! Just make sure you choose a friend you trust rather than a frienemy who will sit cackling after sending you on a string of awful dates…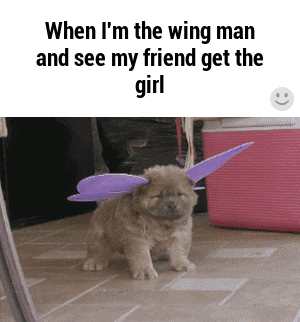 Best for: Those who would have a Star Trek marathon rather than snuggle down to a romcom.
If you're bored of the usual small chat about the latest Hollywood blockbuster, you might find better luck meeting like-minded people on Cuddli.
You can choose an icon that matches your interests to give you the perfect icebreaker and save time getting to know someone who thinks Mad Max is better than Star Wars. Be prepared to unashamedly geek out with fellow comic lovers and cosplay enthusiasts rather than trying to pretend you care about the newest single from Ed Sheeran.
You can finally embrace your inner weirdo from the first conversation and cut the month buffer time until you can truly show your individual colours. This app is perfect if you're looking to find someone you truly connect with instead of just a quick hook up.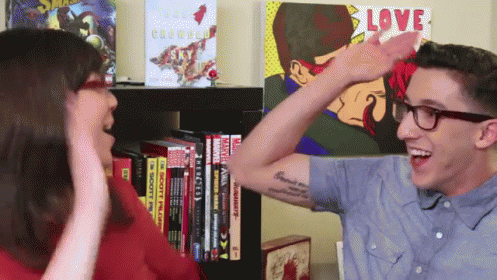 Liked this? Then you'll love…
This student emailed every Claudia on campus to find his long-lost tinder match
UK headteacher threatens to ban romantic relationships at his school